Best Country Girl Quotes and Sayings of 2017
Below is a collection of the most voted quotes from our fans from your favorites. Send us more and we will add them in.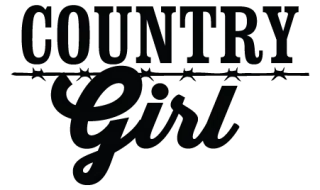 "
Although no one believes me, I have always been a country girl and still have a country girl's values
Ava Gardner
"
Puttin' on a cowboy hat & a pair of boots doesn't make you country; Like puttin' on a ball gown & glass heels won't make me Cinderella.
Kellie Elmore
"
Talkin, true blue, out in the woods, down home, country girl.
Jason Aldean
"
If you can find a nice pretty country girl that can cook and carries her bible, now there's a woman.
Phil Robertson
"
Better to be strong than pretty and useless.
Lilith Saintcrow
"
A country girl can talk her way out of a ticket.
Kellie Pickler