Great Song and Video to go along with the lifestyle
Whenever you are working out, running, etc. most people all listen to music and Barrel Racing isn't any different. You go to the rodeos and most all of them have music playing during most all of the events.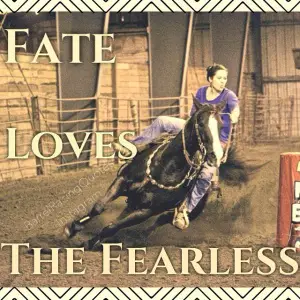 This song right here was made specifically for barrel racing. If you like this video share it with your friends we are going to posting weekly. Make sure you write a comment on your favorite song as well on our facebook page. Oh yeah and add this one to the playlist.
Turn and burn!!!